Elite Business Live is the UK's Premium Business Conference for fast track start-ups, SMEs and High Growth Business Owners. For 11 years we've been hosting 1,000's business leaders and successful entrepreneurs featuring the highest talent speakers of entrepreneurial Britain.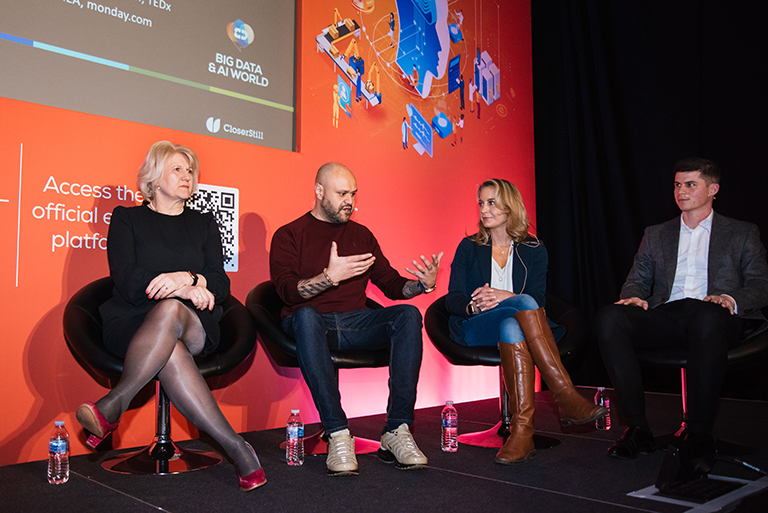 1000's entrepreneurs attending - make invaluable new connections​

50+ high profile speakers of entrepreneurial Britain

Interactive Breakout Sessions

Speed mentoring - find potential future relationships

Speed mentoring - find potential future relationships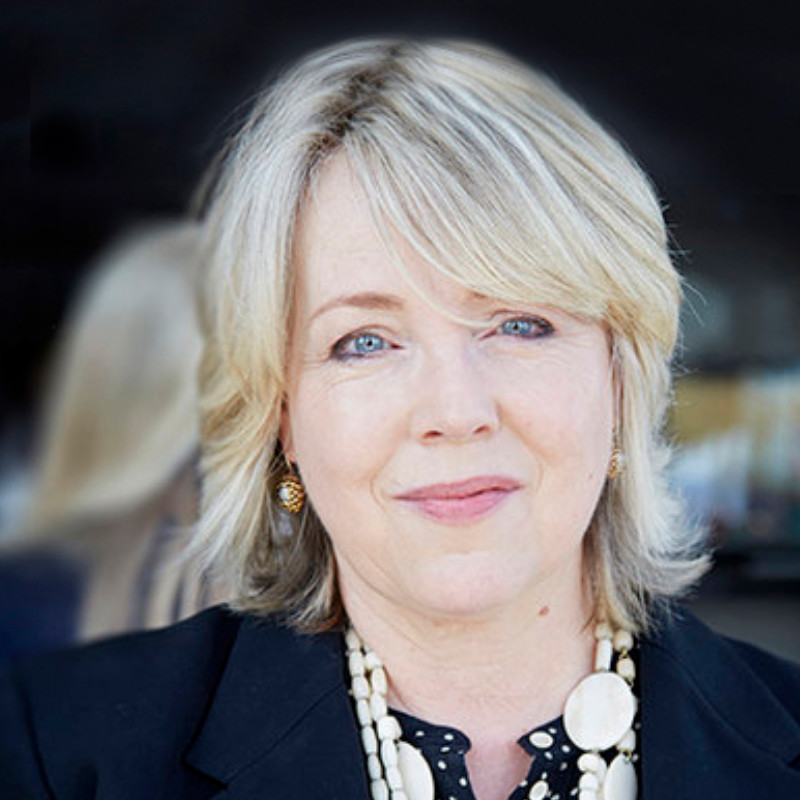 JO FAIRLEY
Green & Blacks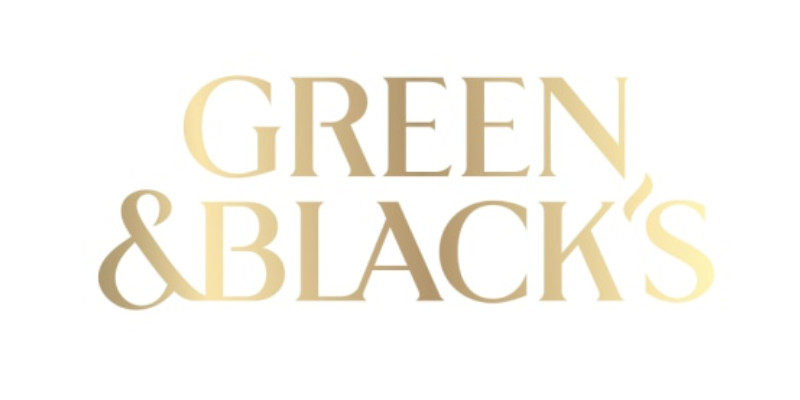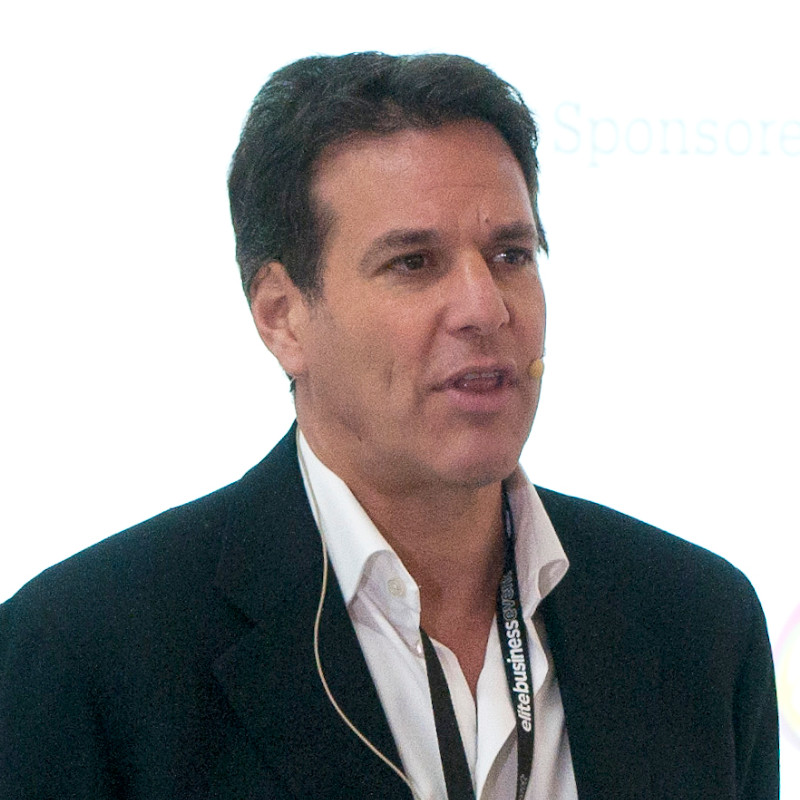 BRENT HOBERMAN 
lastminute.com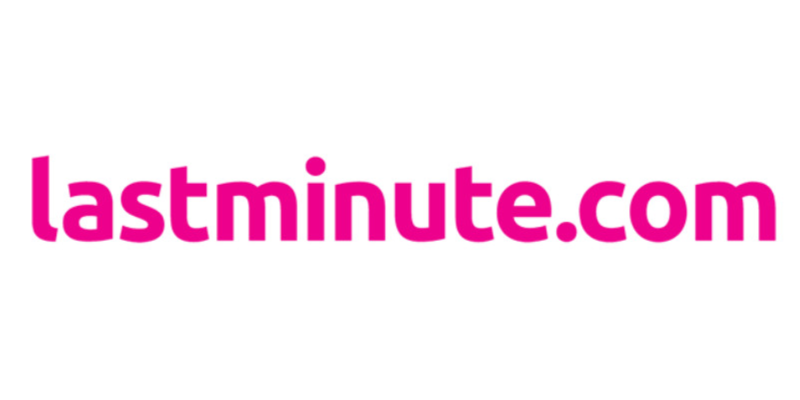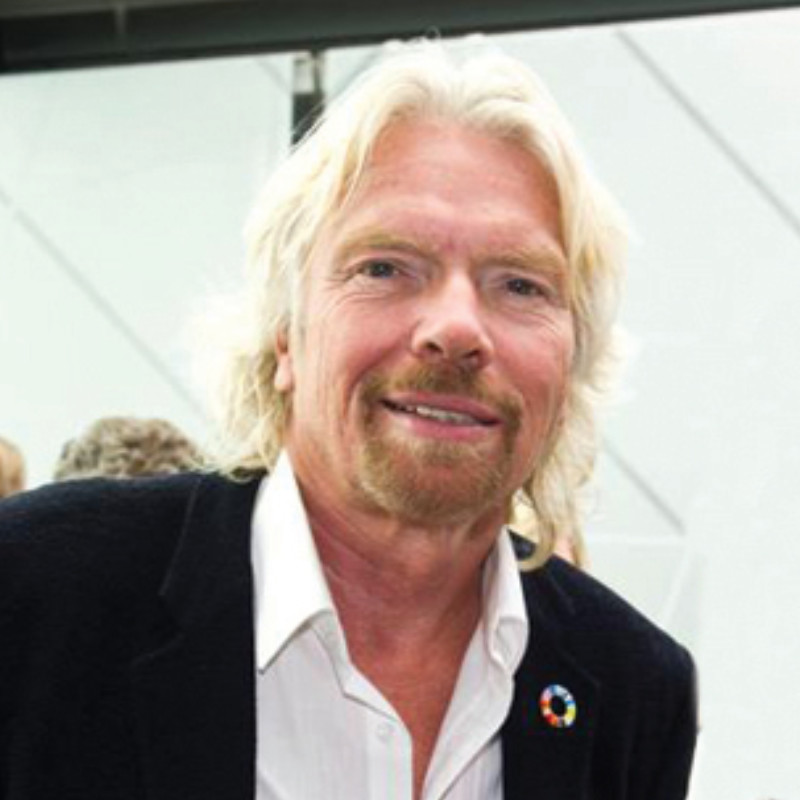 RICHARD BRANSON
The Virgin Group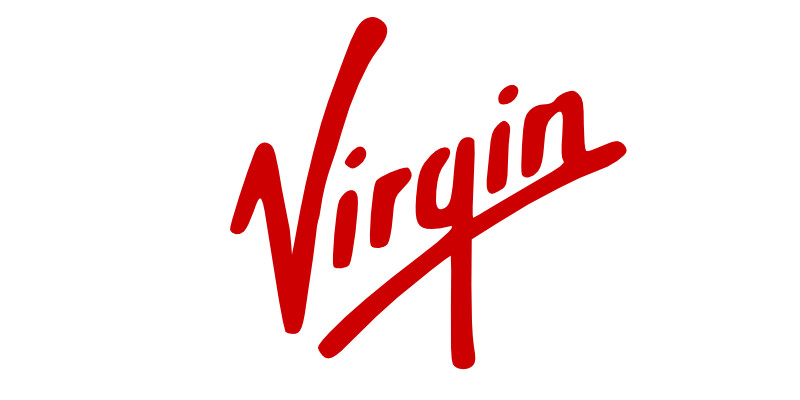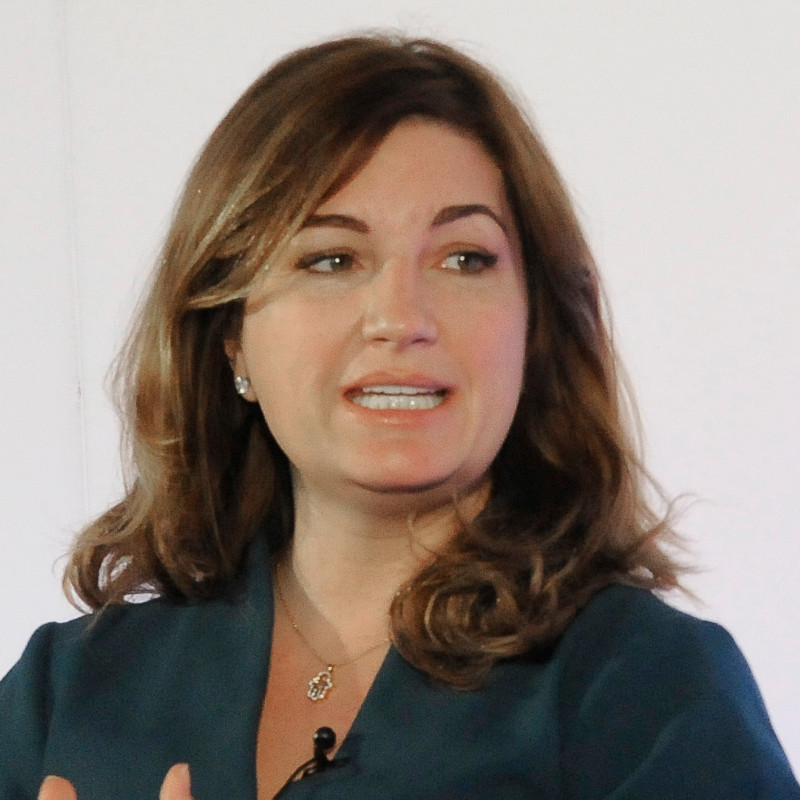 KARREN BRADY 
West Ham F.C.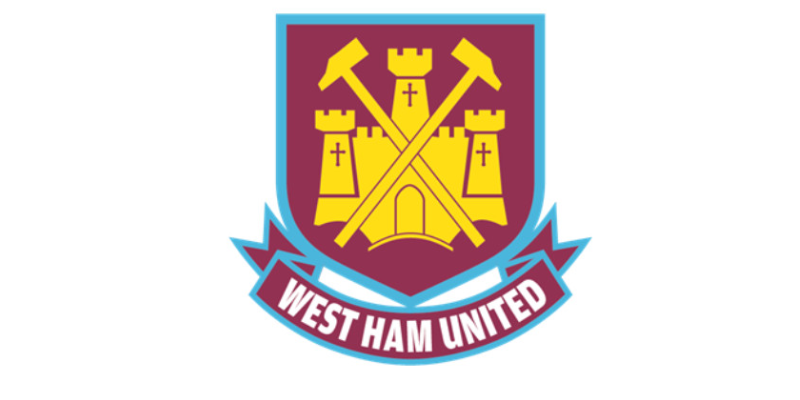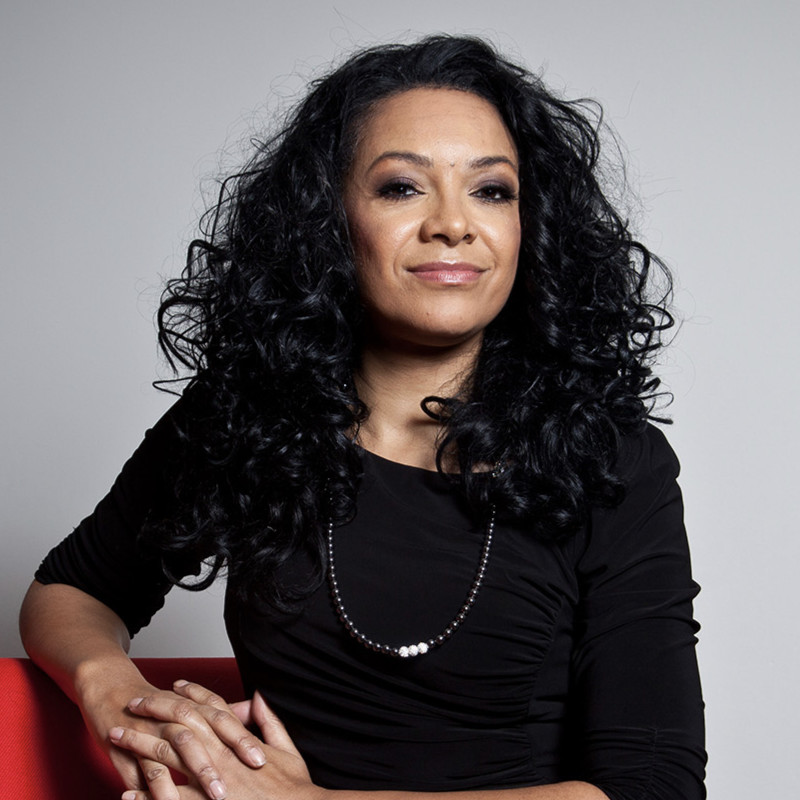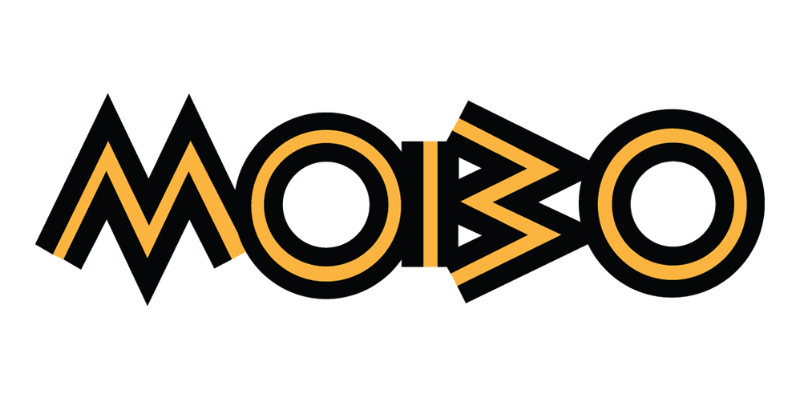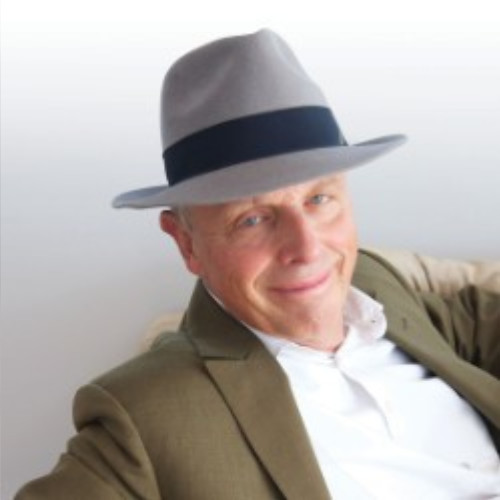 SIMON WOODROFFE OBE
YO! Sushi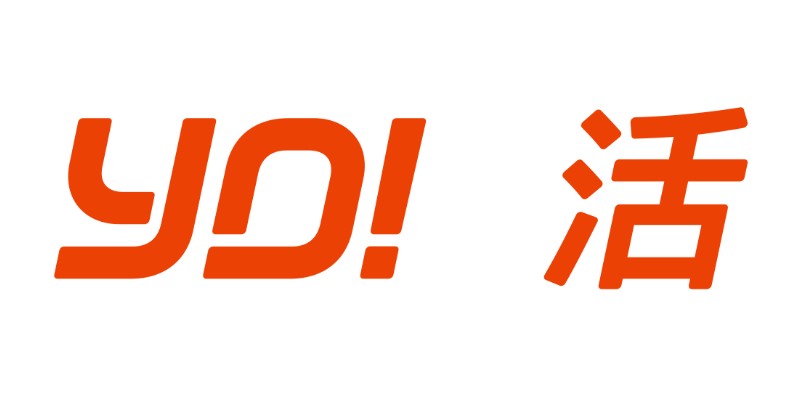 Massive thank you to Elite Business Live for putting on such a great event, thoroughly enjoyed the speakers and content can't wait until next year!
I thought there were some incredible speakers throughout both days of the event, some really interesting stories way better then the last business event I went to at Olympia!
What a brilliant day! Great line up of speakers and I met Mark Foster. How does it get any better?
Great event, met a great diverse bunch of people who were very likeminded and exchanged some great ideas, the speakers were excellent! It was a highly motivational and inspiring event. I'm looking forward to next year already.
Thank you Michelle Mone for your inspiring story, you really had us all in the palm of your hand and the event was so much fun!
was really impressed with how engaging the panels were and the ease at which you could take so many valuable key assets from them.
The content and presenter were of the highest calibre, just an interesting selection of talks and a great diverse range of speakers. This is a must go-to event it really re-motivates you in your own business.
I wasn't able to attend the event, however it was brilliant I was able to livestream and watch the event from the comfort of my own office.
It was great how there were breakout sessions throughout the day, I could take a breather from the main conference and explore more on what my business needs support on right now
I was so inspired by so many of the speakers, I learned so much it really was an incredible two days of learning.
To me it's been incredibly valuable, and the content I'll take from this will be valuable to the growth of our business.
From each of the speakers you can take one or two little ideas and work out how you can integrate that into your business, I definitely recommend it!
Such an amazing opportunity, not only to learn from the panellists but from all the people around you. Any conversation you get into at this event has proven to be helpful.
Made some really useful connections, certainly be keeping in contact with the people I've met through the networking. Being a young entrepreneur it's really inspiring to listen to inspiration journeys of those that have created household known brands and the challenges they've faced to be where they are today.
Wealth
& Cashflow
Find investment that
works for you with your
vision and growth.
Talent
& People
Learn how to find the right people to grow your business and keep them.
Accounting
& Finance
Take control of your
account and refocus
on what matters to you.
Technology
& Innovation
From AI to team working software invest in tech that produces real results.
Sales
& Marketing
Open new opportunities
and increase sales with the
right marketing strategy.
Growth
& Export
Ready to show the world what you're made of? Hear from the brands that have made the leap.
Who should attend
– Business owners
– Business leaders
– Proprietors
– C-Suite decision makers
– Entrepreneurs
– Marketers