ONE HOUR. FIVE LEADERS. YOUR QUESTIONS.
ONE HOUR. FIVE LEADERS. YOUR QUESTIONS.
CHARLIE MULLINS OBE ERIC PARTAKER FLAVILLA FONGANG LARA MORGAN PIERS LINNEY
Ask these entrepreneurs how they did it Find out what obstacles they overcame Find out what was their light bulb moment Find out their biggest failure and how they overcame it Come away with the answers to the tough questions your business needs answering Be motivated by what is possible for your business
Deputy editor, The Times Enterprise Network at The Times & The Sunday Times; founding editor, Elite Business
Having cut her teeth writing about technology 15 years ago, Hannah now specialises in entrepreneurship, leadership and management. She is the deputy editor of The Times Enterprise Network, a dedicated channel for entrepreneurs and business owners, and regularly hosts Times events and is also a contributor to Times Radio. Hannah was the launch editor of Elite Business and is thrilled to be back in the fold for the Elite Business Live events series.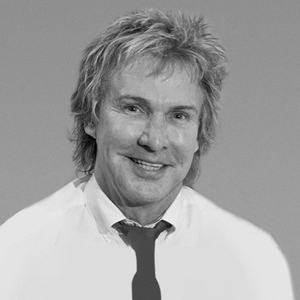 Founder & former CEO, Pimlico Plumbers
Erstwhile plumbing apprentice and now regular media commentator/motivational speaker, Charlie Mullins OBE, is the archetypal entrepreneur. Launching his business from scratch in 1979, Charlie subsequently built Pimlico Plumbers into a multi-million-pound enterprise, which he then sold to the world's largest home services franchisor, US-based Neighbourly, in 2021.
Starting out with just a bag of tools and a very old van bought at auction, Pimlico Plumbers now has more than 300 professional trades people on its books plus a support team of around 130 staff serving customers across London, including famous names such as Simon Cowell, Dame Helen Mirren and Joanna Lumley.
An inspirational speaker and frequent judge of entrepreneurial competitions, Charlie is strongly focused on apprenticeships. He is a firm believer in giving young people a chance to develop their skills so they can reach their true potential. He was awarded an OBE for services to plumbing in the 2014 Queen's New Year's Honours and his autobiography, Bog Standard Business was published in 2015.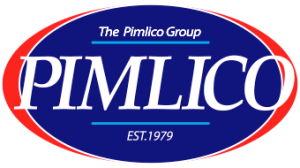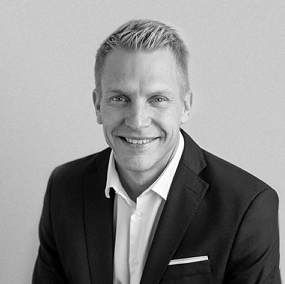 Eric has been named "CEO of the Year" at the 2019 Business Excellence Awards, one of the "Top 30 Entrepreneurs in the UK", 35 and under, by Startups Magazine, and among "Britain's Most Disruptive Entrepreneurs" by The Telegraph. He has advised Fortune 50 CEOs while at McKinsey, helped build Skype's multi-billion dollar success story, and has founded several businesses. His work has been featured on over 7 major TV stations, in the Wall Street Journal, and The Economist. He has also appeared as a guest judge on The Apprentice with Lord Alan Sugar.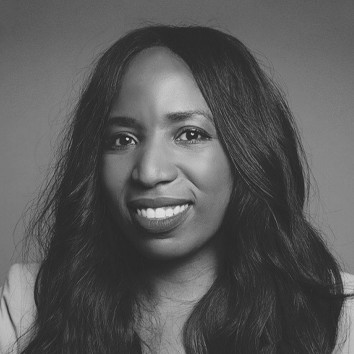 Serial entrepreneur, author and the founder of 3 Colours Rule
Flavilla Fongang is a serial entrepreneur, author and the founder of 3 Colours Rule, an award-winning branding and neuromarketing agency. Computer Weekly named her among the top 5 most influential women in tech in the UK. In 2021, she was a finalist of the business hero award at The National Business Women Award. Through her agency, she has helped her clients scale their brand nationally and internationally. She was awarded the "She's Mercedes" businesswoman award by Mercedes Benz. Flavilla Fongang is a respected brand strategist with neuromarketing expertise and the creator of the D.A.C. system and The "Beyond marketing" strategy. Flavilla is the brand advisor for the BBC and provides regularly actionable brand strategy advice on live radio and TV. She is also the founder of Tech London Advocates for Black Women in Tech.  She hosts the Tech Brains Talk podcast providing insights and advice to tech entrepreneurs and companies. She is also the author of "99 strategies to get customers".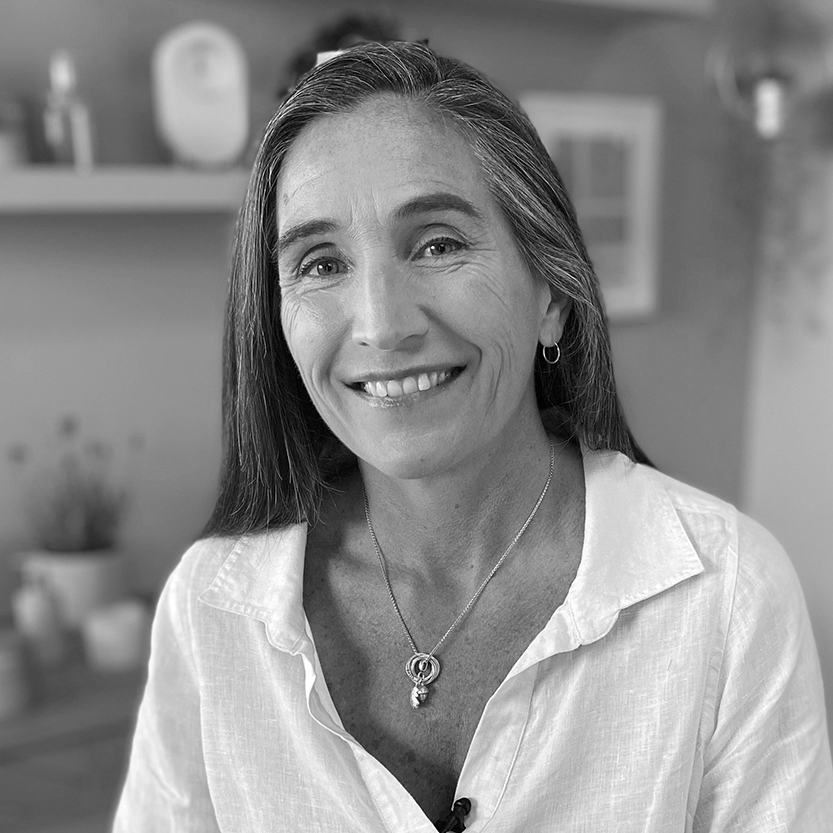 Founder, investor & entrepreneur
Lara Morgan is a British entrepreneur whose investment strategy in primarily wellbeing products is pinned to improving life's journey. She has a portfolio of seven consumer services businesses including Scentered.com, Kitbrix and Gate 8. She is an inspirational leader with a legacy of building world-class teams and aligning organisations behind a clear strategy. Lara is a philanthropist and active board member/advisor on various global non-profits.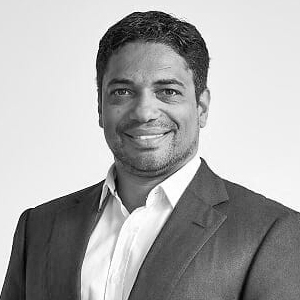 Founder & CEO, Moblox; former investor on BBC Dragons' Den
Piers is an entrepreneur and investor with experience across a range of sectors including technology, converged communications, and additive manufacturing. He is the Founder and CEO of Moblox, a next generation technology and business tools platform for UK small business owners. Piers is well-known as a champion of entrepreneurship and SMEs and a regular media commentator and is probably best known as a former Dragon investor on BBC 2's Dragons' Den and from Channel 4's The Secret Millionaire.


It's amazing what you can do with an hour.
It can be wasted in traffic, you can watch a TV program, scroll through social networks or use it to transform your business?
Hot off the heels of the success of Elite Business Live comes a series of hour long events. Bringing together the very best names in UK business; the entrepreneurs who have built sustainable, exciting, successful business and have transformed industries. The entrepreneurs that you want to spend an hour with. The entrepreneurs who want to help you grow your business.
Looking to lead to more profit but you can't quite tip the balance? Frustrated by trying to scale a team but can't find the right talent? Or simply want to know the secret of success. You will find out that and so much more at Elite Business' One Hour. Five Leaders. Your Questions…
With time built in for Q&A, it's time to get your question ready, that question that could be the missing part of a problem you are facing. It could inspire you and drive you on to that next stage of growth.
Even better yet? It's free to attend.