Business Coaching is Changing Lives
Do you know what your biggest focus needs to be to drive your business to the next level?
Answer 13 simple questions to receive your personalised report to discover your key focus area to gain greater clarity and confidence in your direction.
It's FREE and only takes 3 minutes.
Answer 13 short questions. Fill in your details. Receive your results and report instantly. 
Identify your Key Area of Focus.
Your results are dynamically created based on your answers and our established and proven 4 step methodology.
Receive your personalised PDF report and tips straight away.
Summarised advice and actionable tips based on your answers will show you what you should be prioritising right now.
The report is based on expert knowledge from 100's of the world's leading business coaches.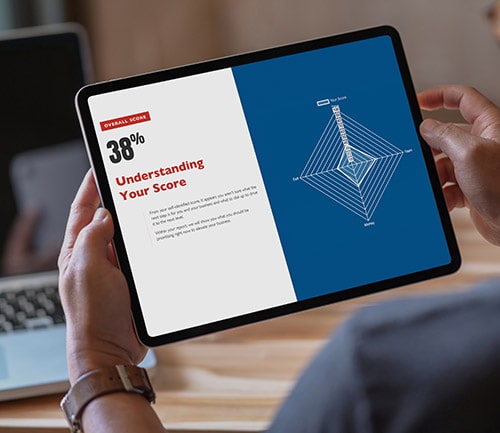 98% of clients would recommend ActionCOACH to a friend or business associate
96% of clients agree that ActionCOACH has a powerful suit of business solutions
93% of clients said ActionCOACH is worth the investment
98% of clients said ActionCOACH makes a positive difference to their lives
See how working 1-2-1 with a local coach will visualise your true potential and will help to implement practical solutions to meet your goals.  When you get a coach in your business, it will also impact your life. * ActionCOACH Privacy Policy