Club Wembley is proud to be an official partner of Elite Business Live.
Goals that take a nation's breath away. Performances which uplift the soul. Sporting clashes that pump with adrenaline.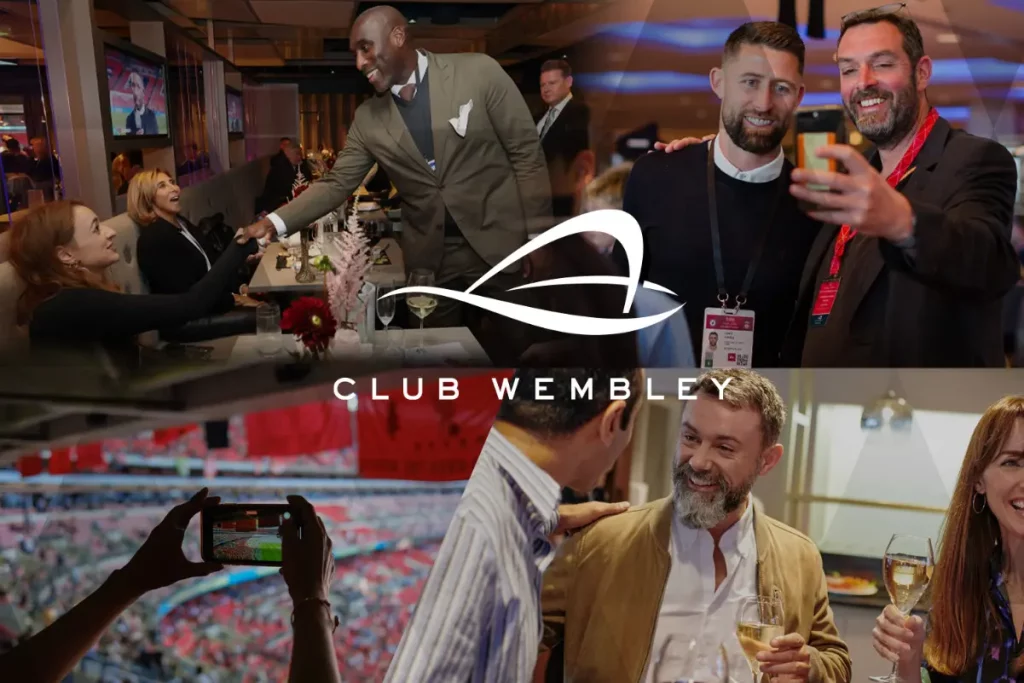 Club Wembley membership means not missing a split second. And that's just the action – soak up the atmosphere from an amazing vantage point before it all gets going. Conversely, when the crowds get going afterwards, sit back and relax while the memories sink in. There are six Club Wembley membership types – there's bound to be one for you.
All have a range of benefits, with five nailed-on certainties: The best seats in the house, access to exclusive food and drink options, invitations to a members-only events programme, travel options and priority arrival/late departure times. Come and join us. Then get ready for the unforgettable.